Scotian Shelf, Atlantic Coast and Bay of Fundy
Regional Oceans Plan
The Regional Oceans Plan for the Scotian Shelf, Atlantic Coast and the Bay of Fundy represents an evolution of previous oceans management efforts within the Maritimes Region, including that of the Eastern Scotian Shelf Integrated Management (ESSIM) Initiative, which concluded in 2012. The current plan draws on evaluations and lessons learned from ESSIM, as well as other initiatives in the Maritimes and beyond. The plan builds on this experience and focuses on the actions DFO will take to support Government of Canada, departmental, and interdepartmental priorities for oceans and coastal management.
Key priorities of the Regional Oceans Plan include:
Implementing oceans and coastal management measures using a risk-based approach
Marine Protected Area network development
Management of Marine Protected Areas and other conservation areas
Environmental preparedness and response.
The Progress Report presents the highlights and status of work to date against the four priority themes under the Implementation Priorities of the Regional Oceans Plan.
Corals and Sponges of the Maritimes
Scientists and the fishing industry have known about the occurrence of cold water corals in Atlantic Canada for many decades (corals and sponges are also found in the Pacific and Arctic). More recently, government and university scientists have conducted visual surveys in several areas of the Scotian Shelf, often utilizing the knowledge from fishing communities to identify priority areas for research. Areas of particular importance for corals have been confirmed and include areas such as the Northeast Channel, the Gully and the Stone Fence. Scientific studies are ongoing and there are likely other areas of importance in Atlantic Canada.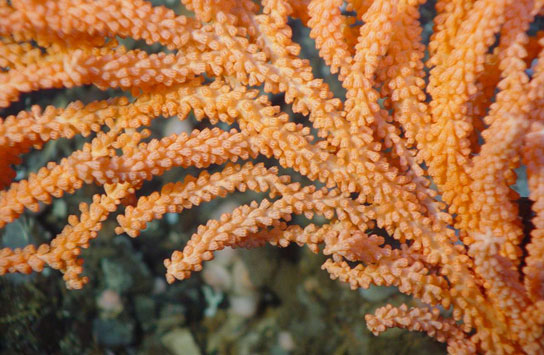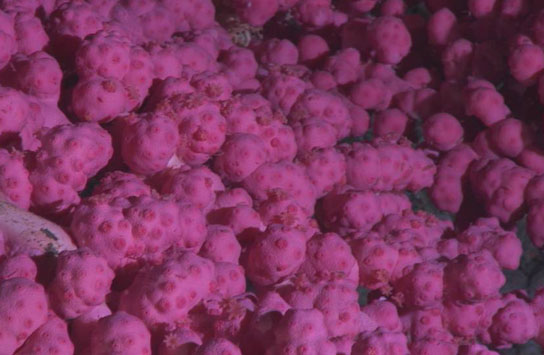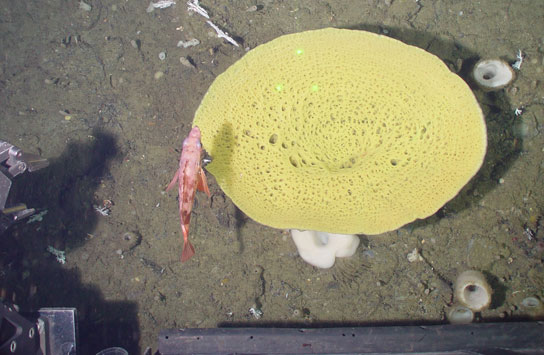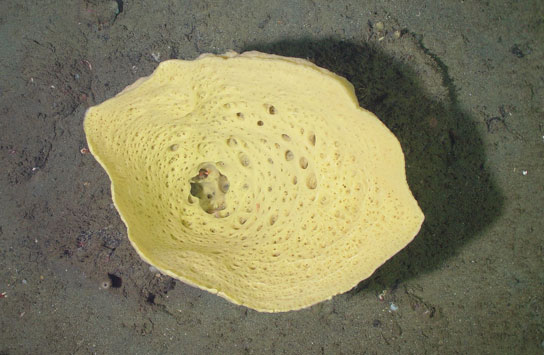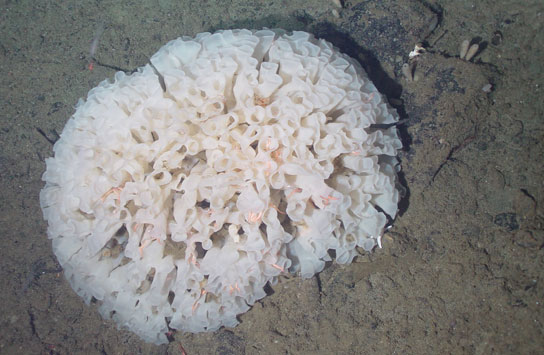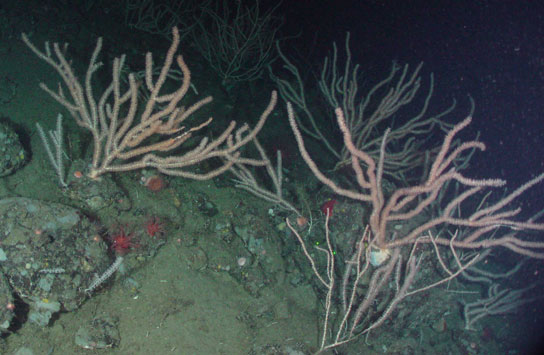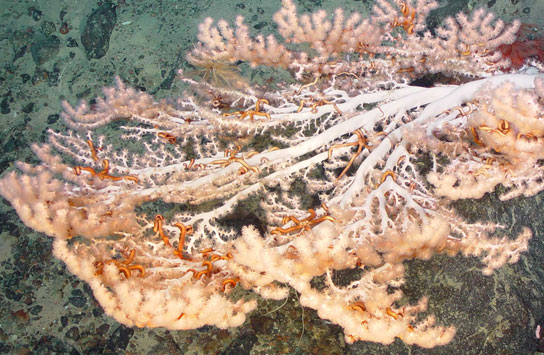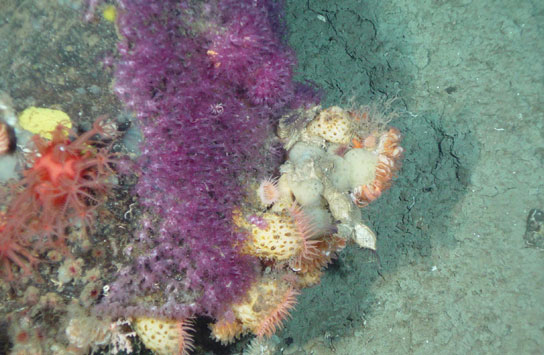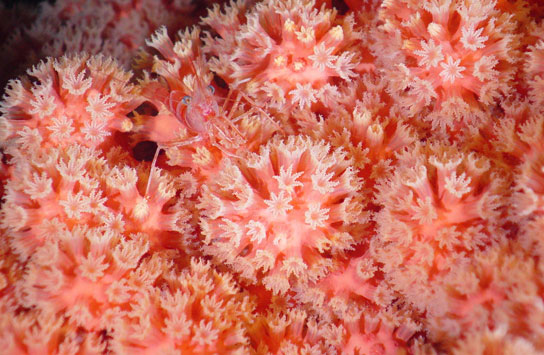 Marine Protected Areas
Marine Protected Areas (MPAs) are geographically defined areas under the Oceans Act. They were established to protect and conserve important fish and marine mammal habitats, endangered marine species, unique features and areas of high biological productivity or biodiversity. Two MPAs are within DFO Maritimes Region:
Publications
Report a problem or mistake on this page
Date modified: