Marine Protected Areas across Canada
There are currently 14 Oceans Act Marine Protected Areas (MPAs) across Canada, comprising over 350,000 km2 or roughly 6% of Canada's marine and coastal areas. MPAs contribute to a healthy marine environment and offer a nature-based solution to address the impacts of climate change by protecting marine ecosystems, their habitats and species. MPAs also contribute to Canadian culture while supporting the economic prosperity of local economies and coastal communities.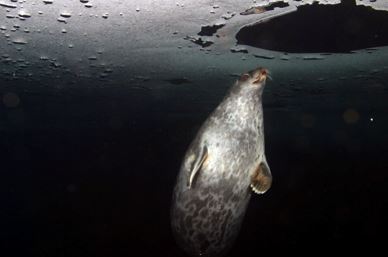 Ringed seal in the Canadian Arctic © DFO, RJ Stewart.
---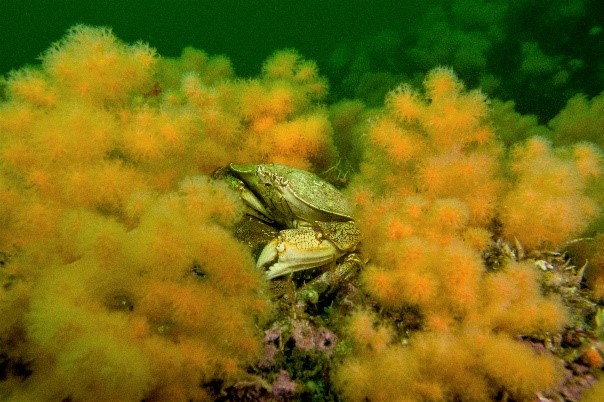 An Atlantic rock crab surrounded by sea strawberry coral © DFO, Mr. Longpré.
---
A wolf-eel surrounded by aggregating anemones and algae at the SGaan Kinghlas-Bowie Seamount MPA © DFO.
---