Protecting Canada's wild salmon

Salmon are iconic to Atlantic and Pacific coastal and inland waters, connecting communities across the country. Through partnerships and action, we strive to ensure healthy, diverse salmon populations to sustain aquatic ecosystems and balance the needs of Canadians for generations to come.
---
International Year of the Salmon
The International Year of the Salmon is a 5-year outreach and research initiative of the North Pacific Anadromous Fish Commission and the North Atlantic Salmon Conservation Organization, with a focal year in 2019. The year aims to raise public awareness, gather stakeholders, stimulate science and inspire action to protect salmon.
---
---
Atlantic salmon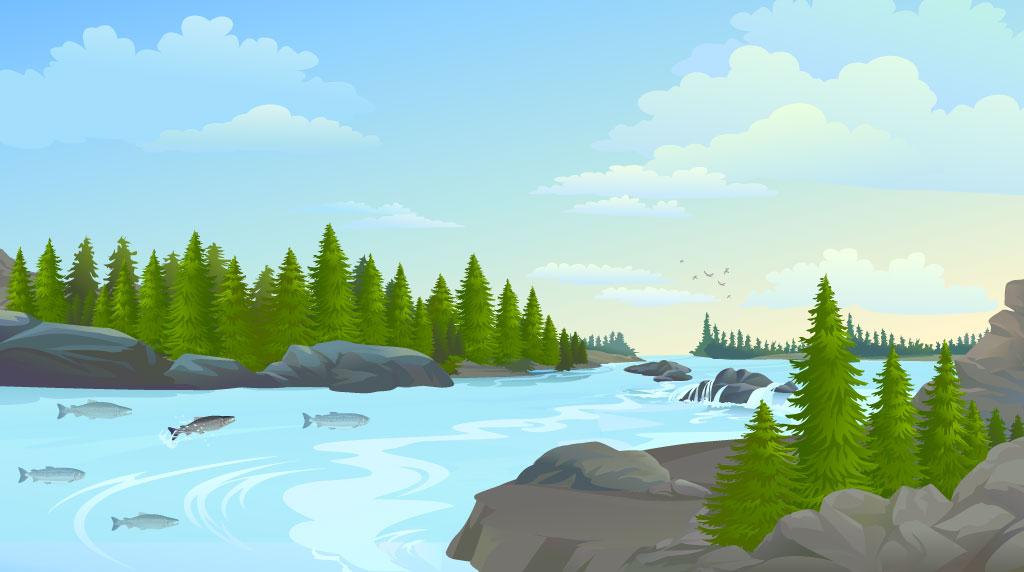 ---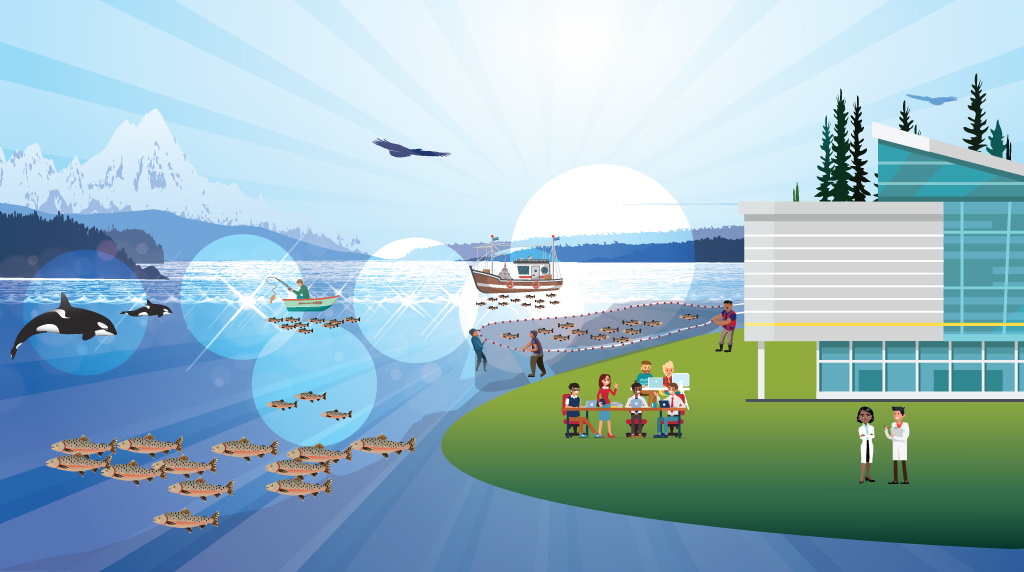 ---
Join the conversation
Report a problem or mistake on this page
Date modified: