Microplastics in Canada's Arctic: Assessing exposure, ingestion and effects in biota
Description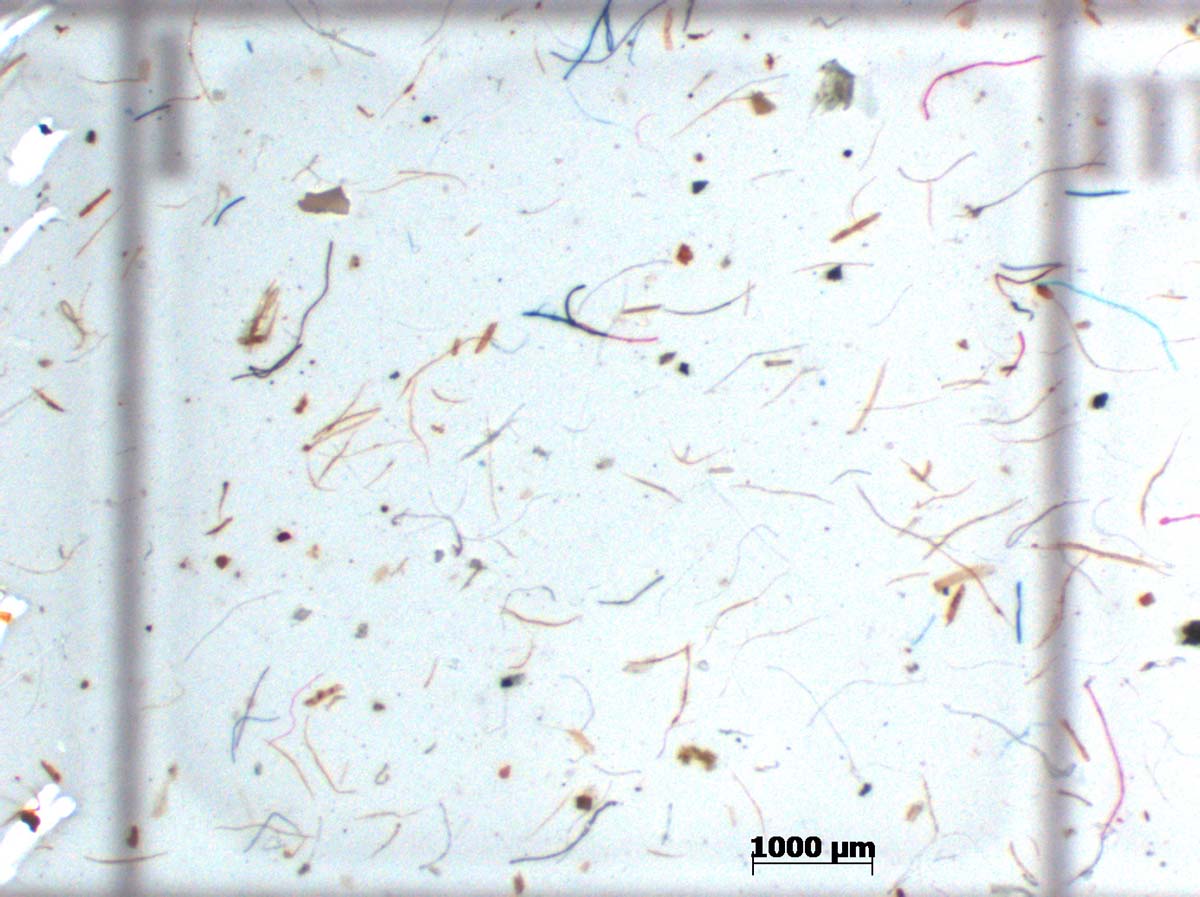 Microplastics in the world's oceans are increasingly seen as a threat to sea life, having been observed in industrialised coastal waters as well as in remote environments such as the Arctic. Past research conducted by the Vancouver Aquarium has found widespread microplastic contamination of British Columbia coastal waters and ready ingestion by two keystone zooplankton species, raising concerns about possible effects in marine food webs.
The study will combine several scientific disciplines (oceanography, marine biology, ecotoxicology, toxicology, and materials chemistry) to enable cutting-edge research on the ecosystem-level factors affecting the fate and effects of microplastics in arctic marine food webs. Over three years, researchers will examine microplastic distribution, exposure, ingestion and effects in the Canadian Arctic Ocean ecosystem. A field platform for the collection of environmental samples (including seawater, ice and zooplankton) will be established aboard vessels of opportunity made available by the Department of Fisheries, Oceans & the Canadian Coast Guard and a partnership with One Ocean Expeditions Inc. Additional samples (including sediments, invertebrates, fish and beluga stomach contents) will be collected under a specific collaboration with the Inuvialuit community at Tuktoyaktuk in the Beaufort Sea. Microplastic particles will be isolated (.001 mm to 5 mm) and characterized from all samples using newly-developed protocols. Plastic polymer type will be determined using a state-of-the-art Fourier Transform Infra Red Spectrometer (FT-IR). The potential effects of microplastics on the health and nutritional condition of zooplankton will be examined using molecular techniques. The combined data will be used to assess the effects of biological and physical oceanographic factors on microplastic distribution in the Canadian Arctic, and will serve to populate a risk-based evaluation for arctic biota, including such species as char and cod.
This study will serve to address current concerns about marine microplastics and will provide Fisheries and Oceans Canada with new data that will help understand microplastic distribution, biological uptake and possible effects on aquatic organisms inhabiting the Canadian Arctic.
Program Name
National Contaminants Advisory Group (NCAG)
Year(s)
2016 - 2019
Ecoregion(s)
Arctic
Principal Investigator(s)
Dr. Peter S. Ross
Director, Ocean Pollution Research Program, Vancouver Aquarium Marine Science Centre
Team Member(s)
Dr. Marie Noel, Ocean Pollution Research Program, Vancouver Aquarium Marine Science Center
Dr. Esther A. Gies, Ocean Pollution Research Program, Vancouver Aquarium Marine Science Center
Dr. John Nelson, Centre for Biomedical Research, University of Victoria, (Victoria)
Report a problem or mistake on this page
Date modified: