Become an Atlantic Science Enterprise Centre (ASEC) partner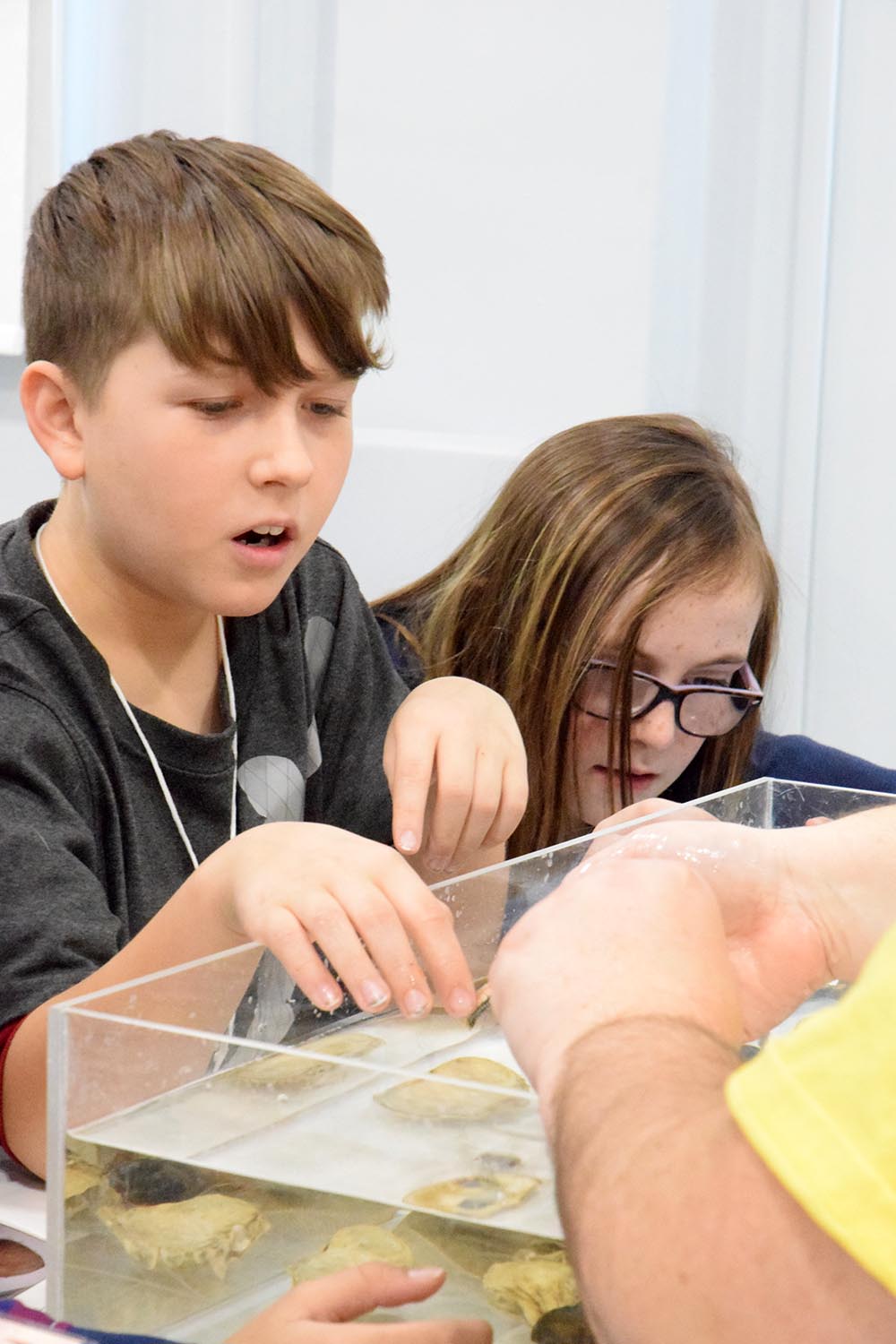 The ASEC vision
"An inclusive centre of excellence that supports innovative, world-class, collaborative research, and learning from the past while pursuing a more sustainable future."
ASEC pays homage to the cultural importance of where land meets sea and to the history of the relationship with Indigenous peoples and to the industrial spirit of those that have shaped the region's evolution. ASEC is a creative and scientific hub that focuses on the challenges and opportunities of fisheries and the ocean in this region and encourages increased involvement of students as future scientists and managers of this amazing resource that belongs to all Canadians.
Become an ASEC partner
To be successful, ASEC needs partners from many different domains and agencies. Some of the partners we see as being integral to the centre's success include:
other government departments
First Nations/Indigenous communities
students, academia and universities
traditional fisheries
industry
private and non-government science organizations
communities and harbour authorities
NGOs
If you can imagine being part of this exciting new centre of excellence or want more information on the Atlantic Science Enterprise Centre, please contact:
Anne Veniot (anne.veniot@dfo-mpo.gc.ca, 506-851-3107)
Ms. Veniot is the Senior Science Advisor for the Atlantic Science Enterprise Centre at the Fisheries and Oceans Canada Gulf Region.
The value proposition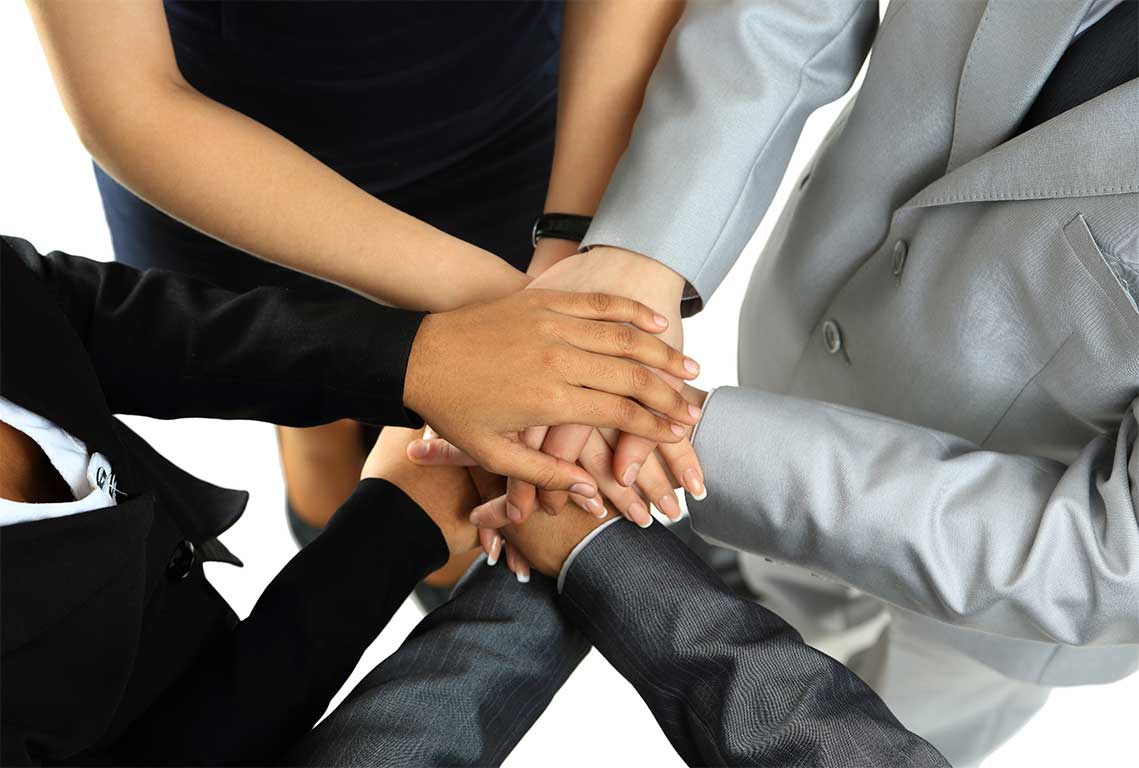 Imagine how the creation of a world-class facility with state-of-the-art equipment and programs will advance collaborative science not found in other institutions in eastern Canada.
Out-of-the-box thinking will be used to tackle important science questions concerning coastal and estuarial waters in eastern Canada. Some initial thinking already has us excited about potential studies related to erosion, sedimentation, hydrodynamics, engineering and modelling, as well as extensive biological studies on fisheries resources, shellfish aquaculture, pathogens of aquatic animals and invasive species. What else can you imagine happening in this world-class centre?
While Fisheries and Oceans Canada will be the lead organization at the Atlantic Science Enterprise Centre, the organizational structure of the centre would see partners from various organizations – all with a commitment to exploration, research and innovation.
There are a number of areas that could bring value to you as a potential partner, including;
the possibility of exchange of scientists in different domains and exposure to multi-disciplinary approaches;
inspiration and education of youth;
growth of future scientists;
access to state-of-the-art facilities and equipment; and
the incorporation of Indigenous and local knowledge into understanding coastal challenges.
ASEC
A growing vision

ASEC will share significant information/data with stakeholders across the country, including new technical knowledge and expertise.

Photo credit: DFO Gulf

Our shallow coastal waters and estuaries are extremely dynamic systems and increased development along our shores over the last few decades has had an impact. From water quality to the ability to sustain aquaculture as a source for food, questions continue to be raised about the ability of coastal and estuarial waters to sustain this added use. If this were not enough, the cascading effects of a warming climate and the response of coastal and estuarial waters, be it through temperature, acidification change or coastal erosion, presents additional uncertainties. All of these issues deserve attention as well as dedicated and innovative research.

We imagine that the centre will be a purveyor and sharer of significant information/data to stakeholders across the country and around the world. This includes a commitment of inclusion of First Nations historical knowledge as well as the inclusion of new technical knowledge and expertise, including environmental DNA (eDNA); forensic science and technology development; and technology to support sustainable fisheries and ecosystems.

We also envision that the centre will boast technology and innovation that will allow for:

real-time data collection and reporting;
a master mapping system to provide a greater understanding of what's going on in ocean ecosystems in our region;
in-river technology (such as water sensing and DNA analysis);
significant data storage; and
conference facilities that engage and promote collaboration.

The Atlantic Science Enterprise Centre also needs to be a hub for problem solving. To be an inclusive and engaging facility, ASEC needs to represent an opportunity for all stakeholders to answer key issues affecting them. This means it could focus on:

issues identification (a better understanding of the problems we are trying to solve);
promotion of collaborative problem solving, incorporating ideas and solutions from multiple internal and external stakeholders;
mitigate solutions on rising sea levels (community engagement);
dredging solutions and the future of harbour activity in the region; and
strengthening risk assessment science.
Where is ASEC?

ASEC is located in the Gulf Fisheries Centre, in Moncton, N.B. This building has been reimagined several times since it was first built. Here we go again.

Photo credit: DFO Gulf

The Atlantic Science Enterprise Centre is located in the Gulf Fisheries Centre (GFC) in Moncton, N.B.

Since its inception, the GFC has been a building of firsts. Built in 1948 and located in the former College Notre-Dame d'Acadie, it was the first francophone post-secondary educational institution for women in the Maritimes. It closed in 1965 after the Université de Moncton opened. In 1982, Fisheries and Oceans Canada acquired the facility. Today, the Gulf Fisheries Centre houses the Gulf region's headquarters as well as one of the Government of Canada's four laboratories specializing in the health of aquatic animals. Extensive renovations are planned to repurpose this amazing facility once again for future research and innovation.
What's happening now?

The new Collaborative Space – once the old library and chapel – has been refreshed and will be used for meetings, as well as a base of operations for pilot science outreach activities.

Photo credit: DFO Gulf

The Government of Canada is currently assessing the Gulf Fisheries Centre building in Moncton, N.B., with a view to conducting major renovations. All aspects of the new centre will use state-of-the-art technology and equipment. The renovated building will house the Gulf region's headquarters of Fisheries and Oceans Canada, including its science program and ISO accredited laboratories for aquatic animal health.

To meet the proposed vision for the Atlantic Science Enterprise Centre, the following key components will be established within the renovated building complex:

office space for scientists and students who are visiting or using the centre as their home base;
a conference facility with advanced technology to host face-to-face and virtual discussions locally and across the globe;
space dedicated to promoting the exchange and understanding of Indigenous and local knowledge and science knowledge; and finally,
space dedicated to providing the public and youth the opportunity to experience the wonders of our coasts and estuaries. This will be done through experiential and virtual learning in partnership with educational institutions.

Imagine other specialized spaces that could be included within the centre. Maybe it's a mesocosm that simulates the natural environment and studies animals from estuaries and shallow-water areas. Perhaps there is remote sensing equipment and programming linked with geographic information systems to maintain a comprehensive picture of coastal zones. There could be equipment to advance the developing field of environmental DNA, which analyzes water and sediment samples to identify the presence and abundance of virtually any species.

Imagination is key; the possibilities are endless.
What's being said
"I am thrilled to announce the creation of the Atlantic Science Enterprise Centre at the Gulf Fisheries Centre. Over the next few years, this historic building will be transformed into an innovative science facility to foster collaboration and offer community engagement. The transformation of this facility demonstrates our Government's commitment to continuous scientific excellence and innovation, and strengthening connections between people and research activities."
"We are excited about this partnership with the Department of Fisheries and Oceans. Together we are aiming to further ocean literacy in Canada by mobilizing Ingenium's staff expertise as creators of exhibitions and interactive experiences, making science, technology and innovation easy, thought-provoking and fun. Working with Ocean School, we will showcase to Canadians cutting-edge research undertaken by scientists at the Department and in schools, and open a window into the science behind the decisions that affect the health and sustainability of oceans. This agreement draws upon the expertise of many organizations, including Dalhousie University and the National Film Board, and exemplifies the collaborative approach undertaken by the Science Enterprise Centres."
Report a problem or mistake on this page
Date modified: