Marine Protected Area Network Strategy for the Estuary and Gulf of St. Lawrence Bioregion
Table of Contents
Appendix 2
Network Design Phases
MPA network goals
Provide long-term protection of marine biodiversity, ecosystem functions and the specific natural features of the marine environment.
Support the conservation and sustainable management of living marine resources and their habitats in order to preserve the social and economic values and ecosystem services associated with them.
Raise public awareness regarding the value of marine environments and the cultural and historic values associated with them.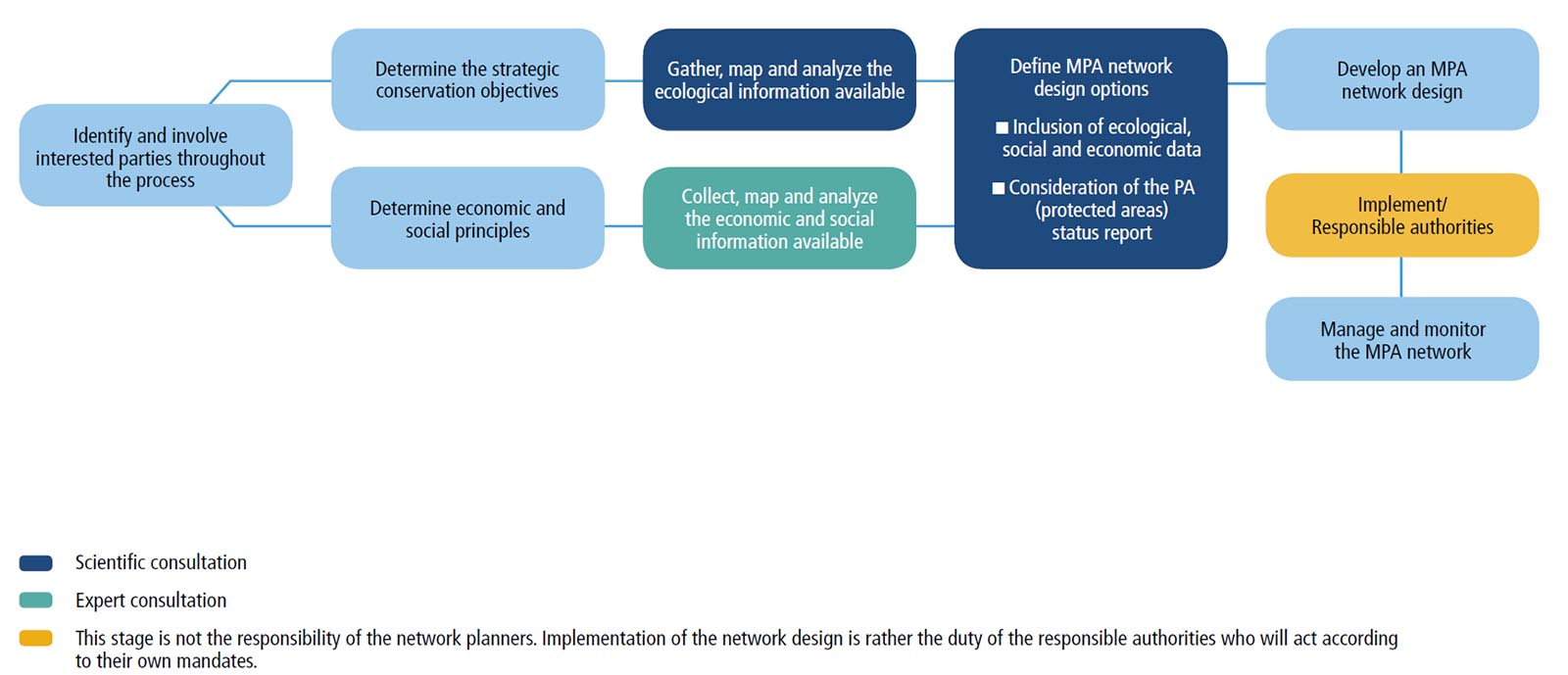 Date modified: