Fisheries and Oceans Canada
Fisheries and Oceans Canada is the federal lead for safeguarding our waters and managing Canada's fisheries, oceans and freshwater resources. We support economic growth in the marine and fisheries sectors, and innovation in areas such as aquaculture and biotechnology. We help ensure healthy and sustainable aquatic ecosystems through habitat protection and sound science.
Latest
Quebec Fisheries Fund
Apply to help the sustainable development of Quebec's fish and seafood sector through innovation, infrastructure and science partnerships.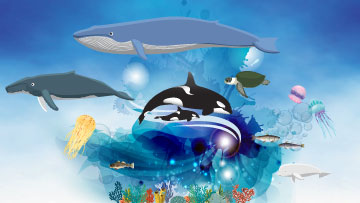 World Oceans Day
Find out how you can celebrate our oceans