Canada's Ocean Decade newsletter
January 2022 – Issue 1
On this page
Call for Decade actions now live!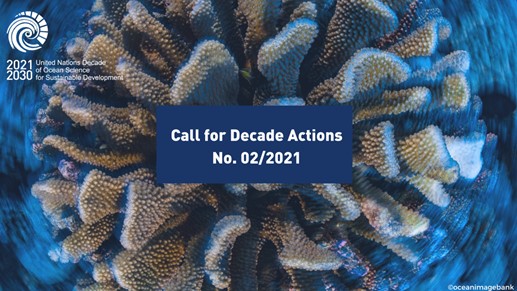 Decade actions are tangible initiatives that will be carried out to fulfil the Ocean Decade's priorities. This 2nd call (led by the Intergovernmental Oceanographic Commission) focuses on identifying new programs addressing Decade challenges including:
(1) Marine pollution
(2) Effects of multiple stressors on ocean ecosystems
(5) Ocean-climate nexus
new projects aligned to already endorsed Decade programs
The 2nd call for Decade actions closes on January 31, 2022. For more information, please visit the Ocean Decade news page.
ArcticNet issues call for proposals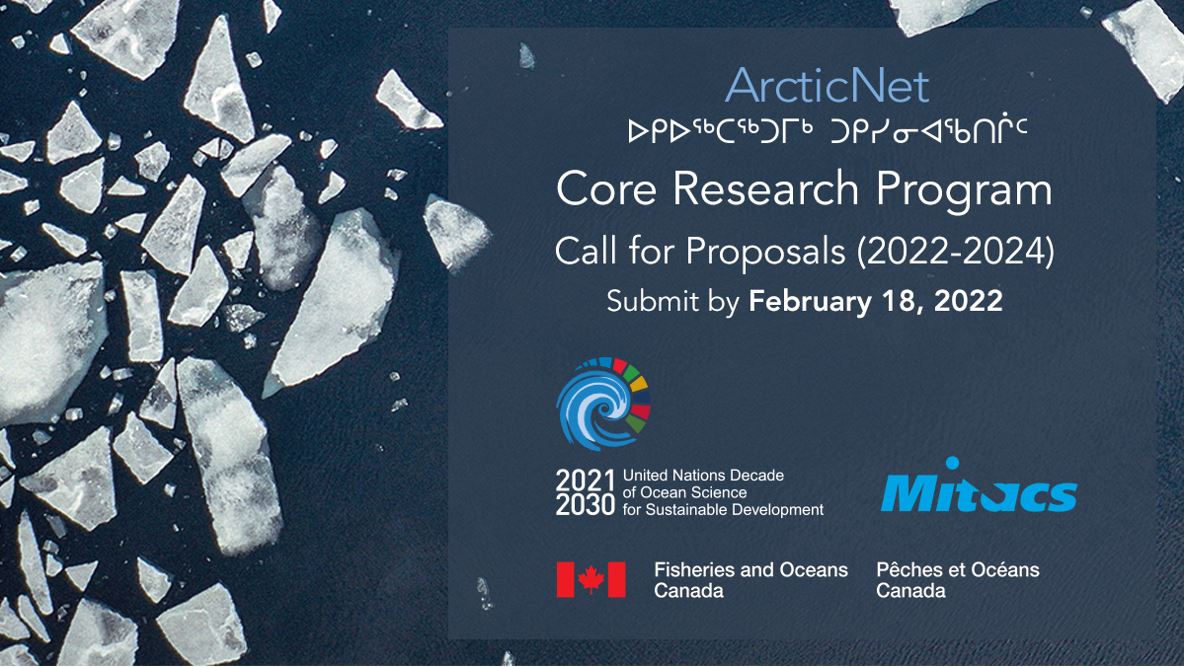 Description

ArcticNet
ArcticNet written in Inuktitut

Core Research Program
Call for Proposals (2022 to 2024)
Submit by February 18, 2022
ArcticNet issued a new call for proposals that includes a priority on the Ocean Decade and was endorsed as an official Ocean Decade contribution! Fisheries and Oceans Canada is proud to provide financial support.
If you are interested, please visit the ArcticNet website for all the details. Deadline is 17:00 EST February 18, 2022.
Ocean literacy in the news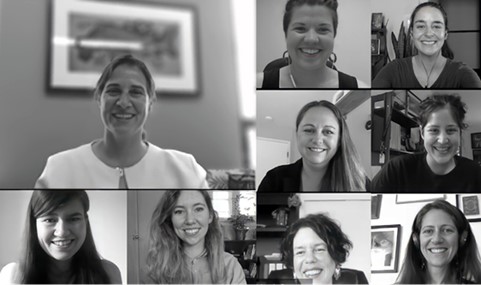 Congratulations to Lisa "Diz" Glithero and the Canadian Ocean Literacy Coalition (COLC) team for receiving the Mitacs Award for Outstanding Innovation – Postdoctoral, in recognition of their leadership in developing the world's first-ever national ocean literacy strategy, positioning Canada as a global leader in the effort to promote and sustain ocean health! The strategy is based on a landmark study and is a model for all countries to follow.
To learn more about their inspiring work, please visit the following links:
Please note that some of these links are only available in English.
As part of the programming from the NAME-CaNOE 2021 Conference 'Educating for Sustainable Seas: Diving into the Ocean Decade', a 'roll-up your sleeves' design session was co-hosted by Fisheries and Oceans Canada and COLC for formal and informal educators on August 18, 2021. To learn more, read the full session report (NAME-CaNOE 2021 Conference 'Educating for Sustainable Seas: Diving into the Ocean Decade').
Project spotlight
Gender equity in ocean science
To achieve its ambitions, the Ocean Decade needs to cut across geographies, cultures, and generations, while recognizing and addressing gender disparities in ocean science for long-lasting and impactful change.
Ingenium, in collaboration with Fisheries and Oceans Canada and the Canadian Commission for UNESCO, is developing a number of resources focused on advancing gender equity in ocean science in the context of the Ocean Decade.
To explore this project and its resources, please visit Ocean Decade's Women in STEM.
Ocean Decade Laboratories
Did you know?
Did you know that there are virtual Ocean Decade Laboratories planned for every Ocean Decade Outcome? Decade Labs offer creative, interactive platforms to support global action for the Ocean Decade. Satellite activities can be proposed by any institution interested in engaging in the Ocean Decade. Interested in participating or submitting a satellite event? To find more information and to confirm important submission deadlines, please visit Ocean Decade Laboratories.
Upcoming Ocean Decade events
To find out more about events, please visit the Ocean Decade events page. Feel free to let us know if there is something that should be added!
Introducing DFO's Ocean Decade office
DFO's Ocean Decade office is a small but passionate team, who are eager to collaborate with the Canadian ocean community and our international partners to advance ocean science, develop and share knowledge, and foster relationships in support of the Ocean Decade. If you have any questions, suggestions, or ideas, we would love to hear from you!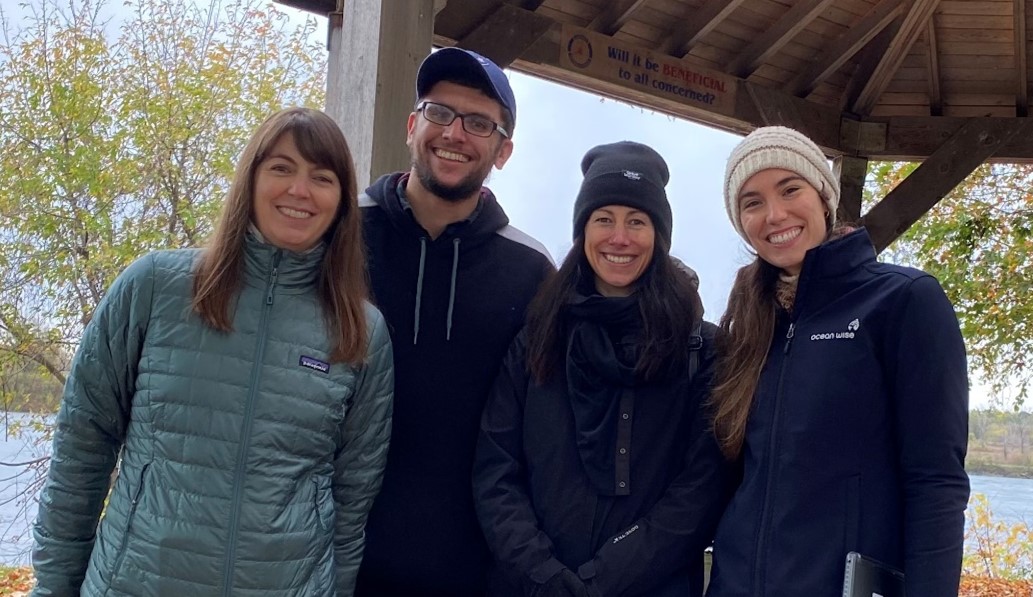 Contact us!
Email: DFO.OceanDecade-DecennieOcean.MPO@dfo-mpo.gc.ca
Website: United Nations Decade of Ocean Science for Sustainable Development (2021-2030)