Seafood Expo North America – 41st edition

Fisheries and Oceans Canada is proud to be a part of the Canadian delegation for this year's Seafood Expo North America. Canada is home to some of the best quality fish and seafood products in the world, with high standards for sustainability and food safety.
Our commitment to sustainability is founded on measures and sound science that protect our precious ocean ecosystems. Canada has significant measures in place to protect endangered whales, such as North Atlantic right whales.
---

Canadians worked hard to export over $8 billion worth of quality fish and seafood in 2022.

Working with harvesters, Indigenous partners and environmental organizations to prevent, minimize and respond to threats.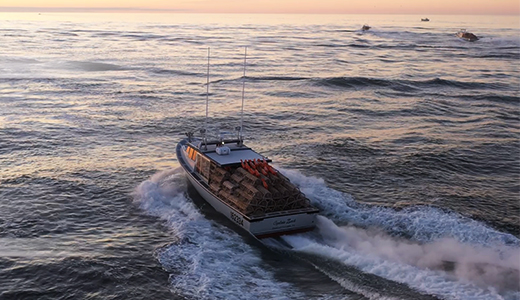 This video provides information about Canada's fish and seafood industry, with video clips and music playing.
---
Related Information